Got my Solid Gray for more than four years now and it's still the backpack I use everyday. Strong, durable, lightweight. Great conversation starter and perfect for a designer.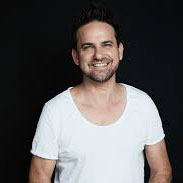 I'm a filmmaker and I whenever I take my solid gray case anywhere in the world, it always turns heads. Single handedly the most comfortable, lightweight and surprisingly sturdy gear bag I own!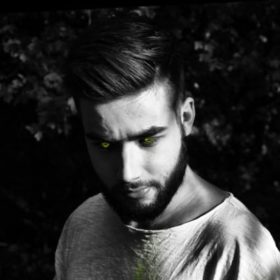 I'm using Solid Gray backpack since 2 months now, and it is the best backpack I have so far! I love how practically I can fit everything into it!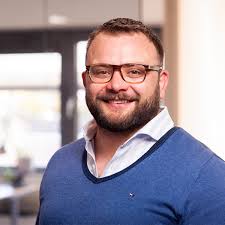 Bad a**, stylish and amazing bags! I've put mine to very tough conditions and still looks like new.
Suits requirements for carry-on-luggage of all airliners.
Weight: 1,2 kg / 2 lbs 9 oz
Volume: 15 liters / 915 cubic inch
Dimensions: 50 x 32 x 20 cm /
(19.7 x 12.6 x 7.9 inch)
Carries laptops: up to 15.6 inch
Maximum Load: 10kg / 22 lbs

Body: Polymer Plastic
Surface finish: Matte
Rivets: Aluminium
Interior padding: EPDM
Shoulder straps: PP / POM
Laptop strap: PP / POM