A UNIQUE PIECE
Cyberpunk 2077 modification of the SOLID GRAY backpack by Lennart de Vries.
⁠No stranger to customized projects, Lennart's latest work looks absolutely stunning!⁠ He transformed his SOLID GRAY backpack into a futuristic masterpiece, inspired by the game Cyberpunk 2077

⁠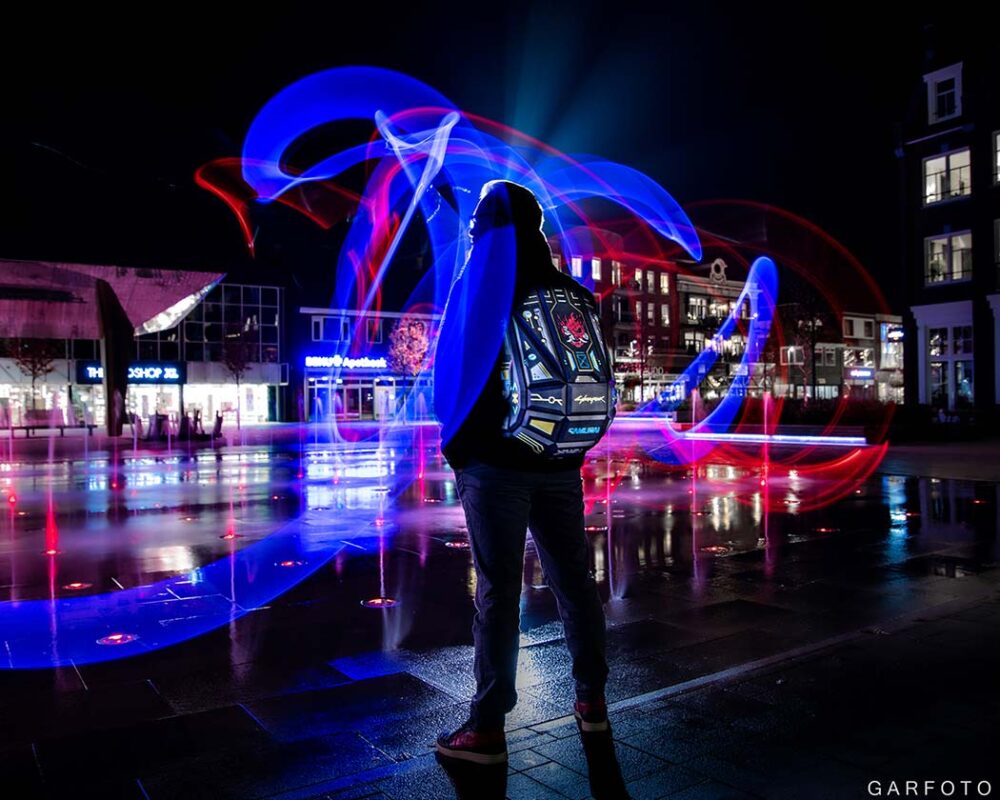 ALL THAT WORK
After weeks of 3d printing, spray painting, testing, and tweaking it is finally there!⁠
Each segment is individually designed, printed, and hand-painted. Wow, what a lot of hours have gone into this project.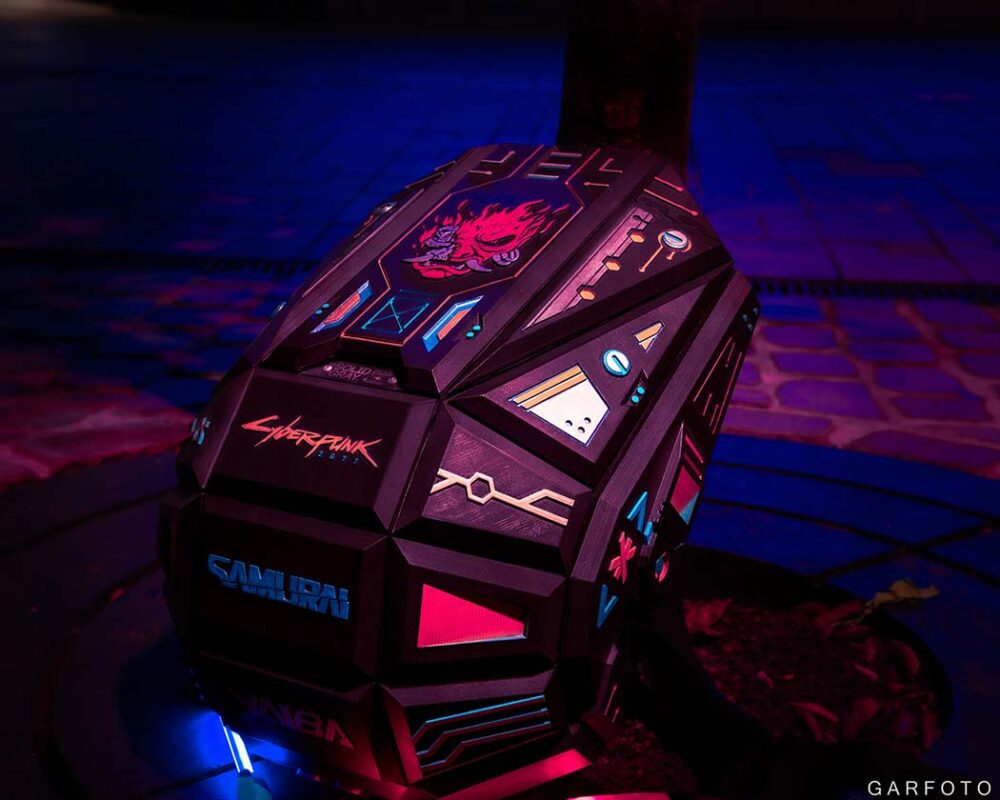 PERFECT LOOK AND FEEL
Such a great fit for the already futuristic look and feel of the SOLID GRAY backpack. The Cyberpunk 2077 theme looks very natural. We think he did an awesome job!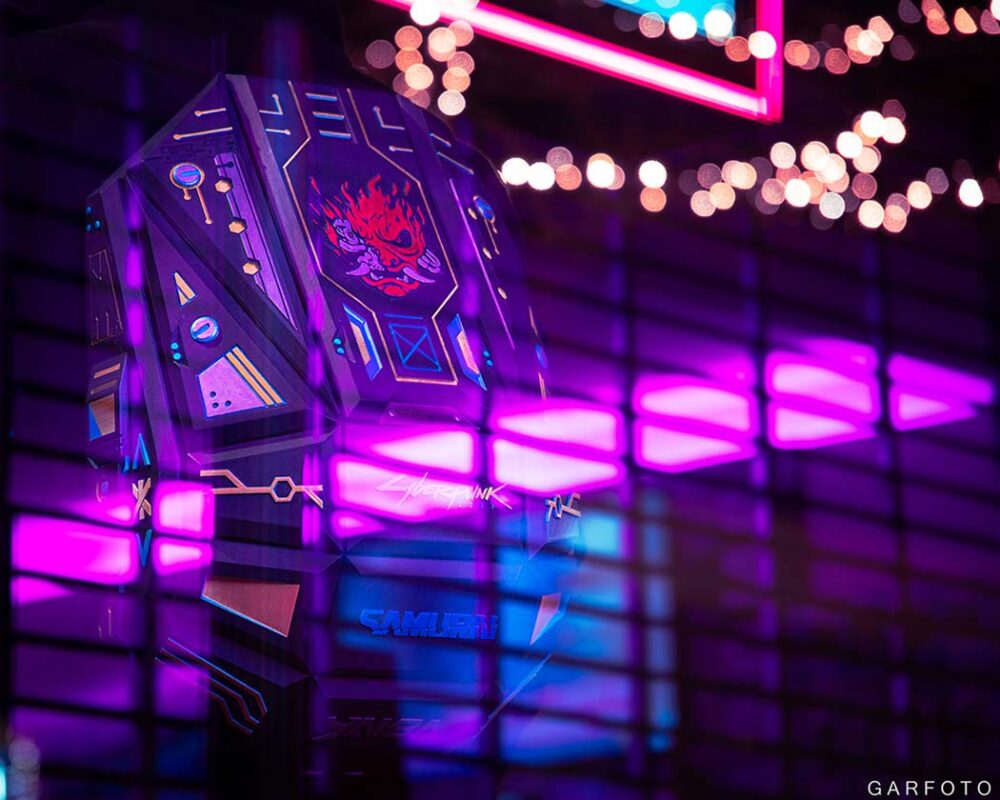 Thanks Lennart!
Not for sale – This is an unofficial fan work and is not approved/endorsed by CD PROJEKT RED