PROTECT YOUR VALUABLE GEAR
Tough materials and durable soft foam padding protect your precious gear from the knocks, drops and crashes your daily travels bring with them.
KEEP YOUR STUFF ORGANIZED
SOLID GRAY® features two secure interior compartments, a laptop strap and a document clip. Or go all out with the optional Adaptable Organizer module to safely store any gear imaginable.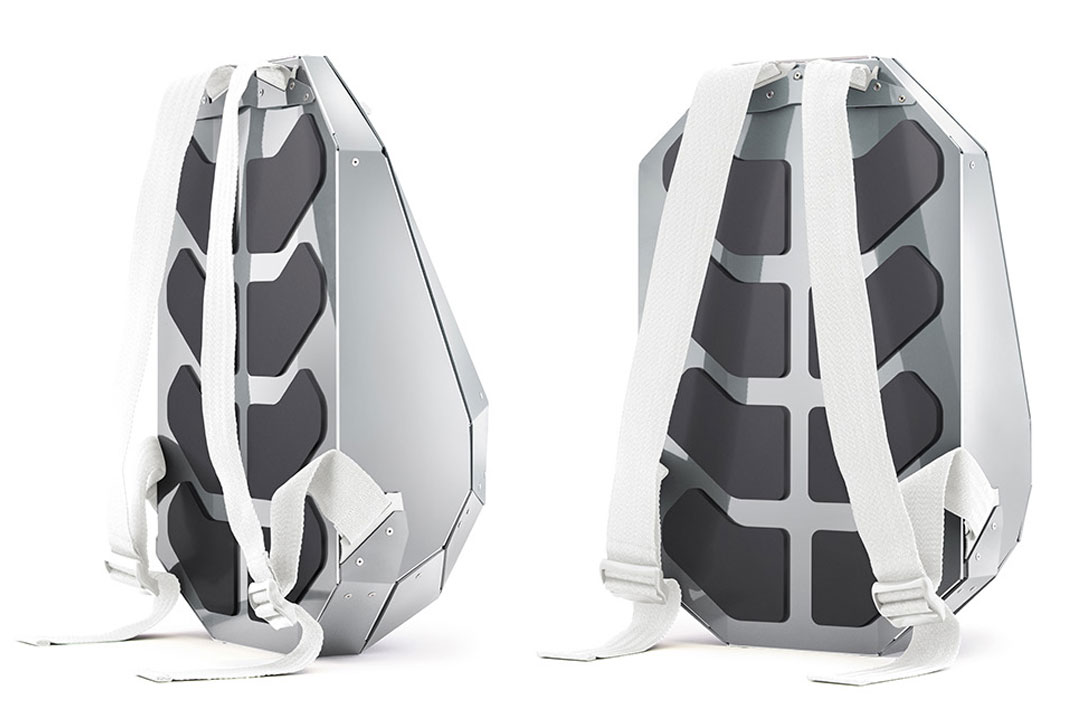 COMFORT FOR EVERYONE
A flexible backside, foam padding and a lightweight built. These all ad up to a high level of comfort. For both normal day to day use and active lifestyles.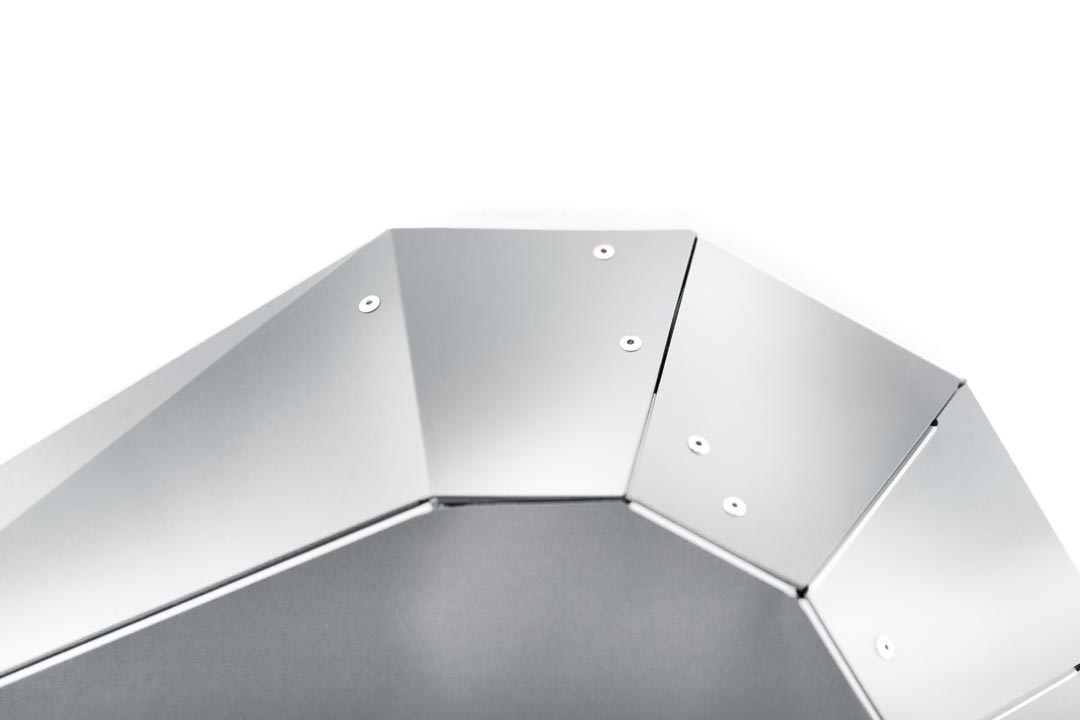 HIGH PERFORMANCE HARD SHELL
Unique, custom engineered materials and an innovative folded design make for a hard shell that's lighter and stronger than any other.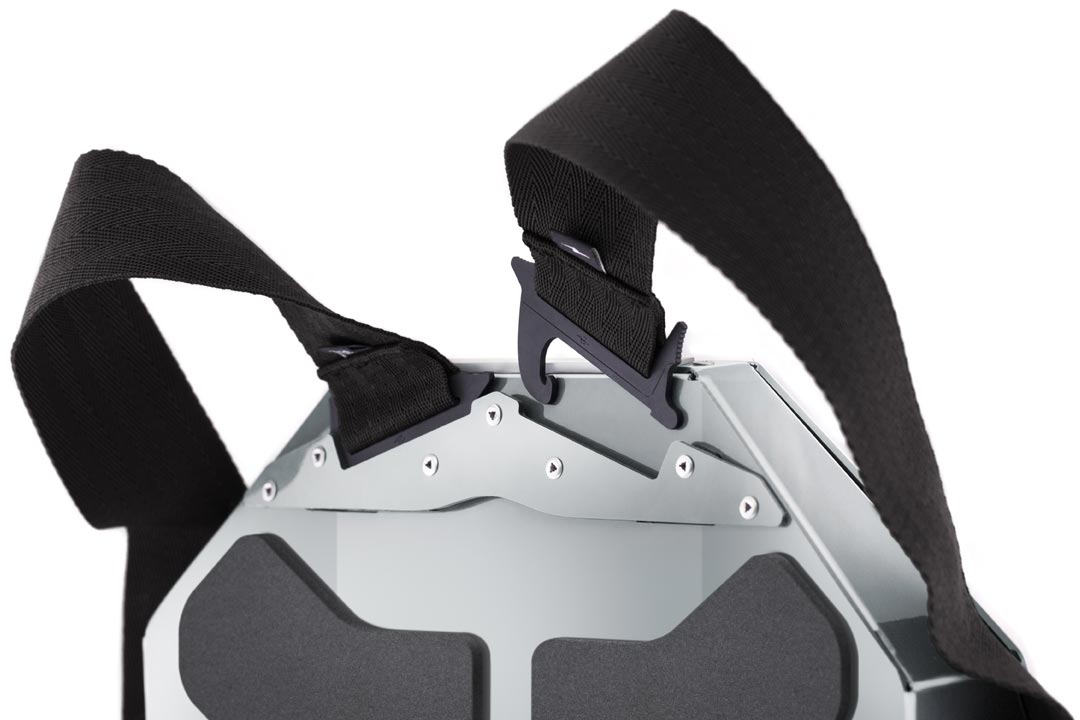 Switch System Straps
Change strap colors any time with a simple click. Match your favorite outfit or sneakers, or wash and replace the straps.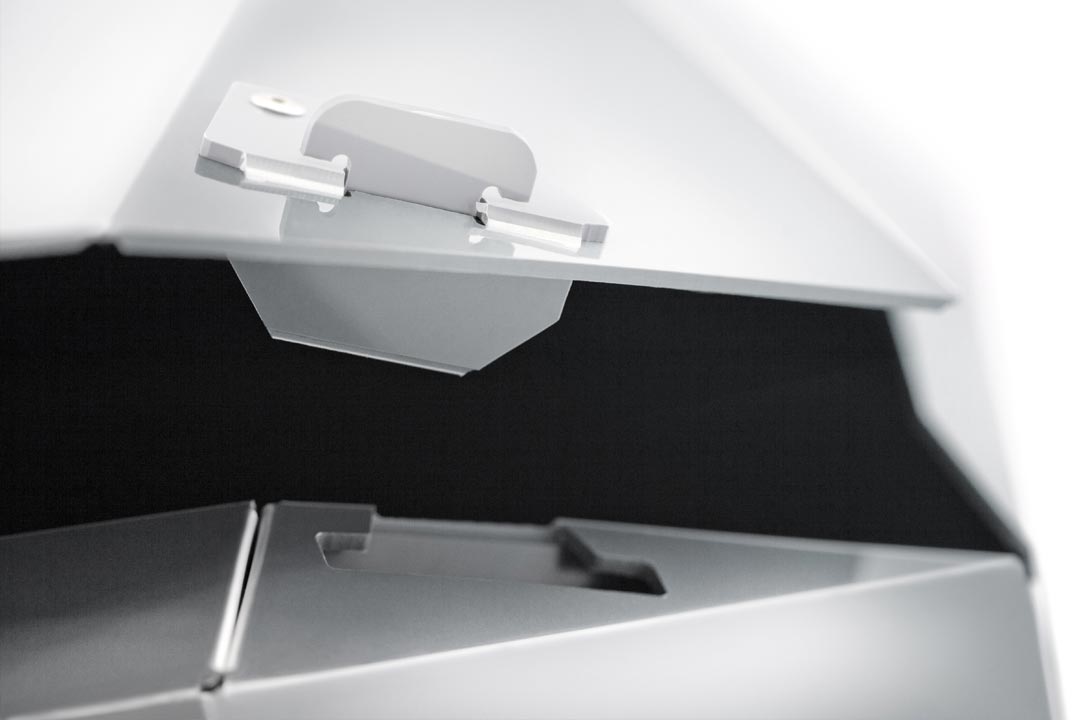 ANTI THEFT
Cut-proof material and locks that close with an audible snap keep your possessions safe and keep thieves and pick-pockets at bay.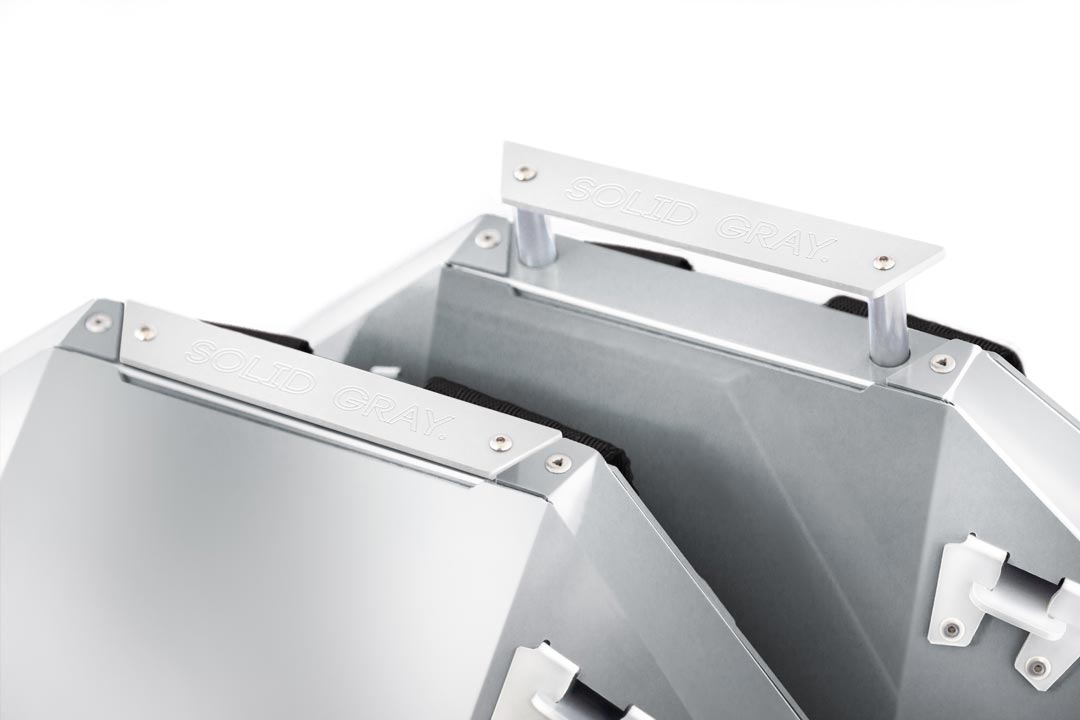 HIDDEN HANDLE
A comfortable and convenient top handle is hidden in plain sight; there when you need it and automatically retracts itself when not in use.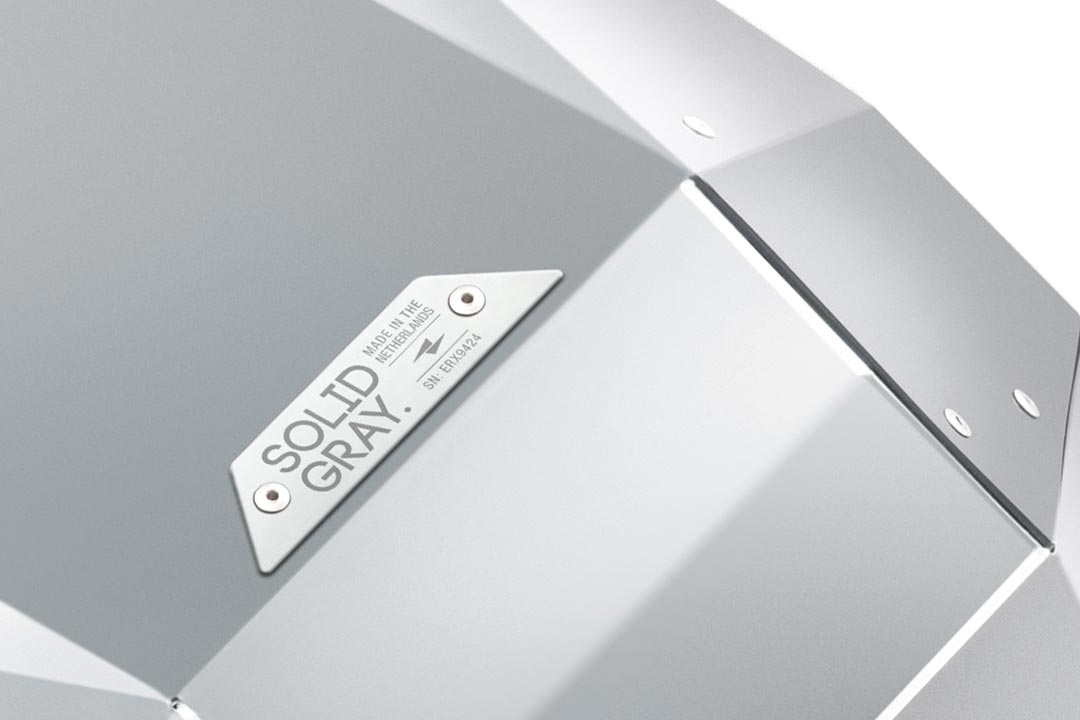 PROOF OF AUTHENTICITY
Each backpack comes with a laser-etched serial number and a certificate as a proof of quality and authenticity.
Verify and register your backpack using our online serial number checker.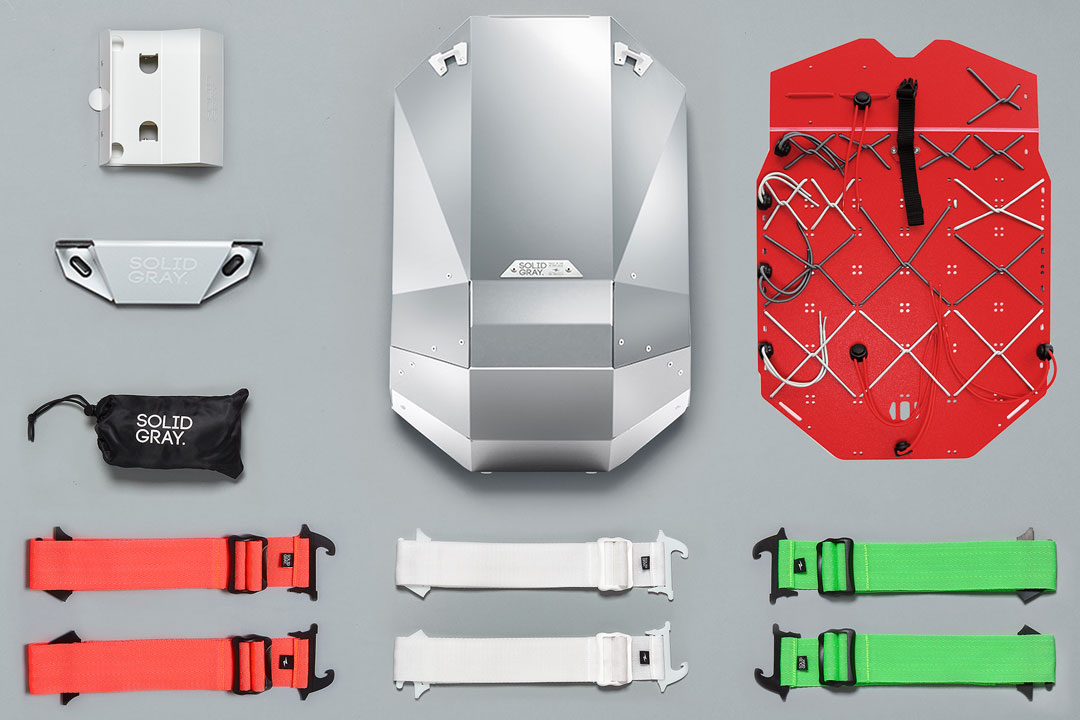 CUSTOMIZABLE TO YOUR STYLE AND NEEDS
Pick different colors and materials, and a wide range of modular accessories to make your backpack as unique as you are.

Got my Solid Gray for more than four years now and it's still the backpack I use everyday. Strong, durable, lightweight. Great conversation starter and perfect for a designer.
I'm a filmmaker and I whenever I take my solid gray case anywhere in the world, it always turns heads. Single handedly the most comfortable, lightweight and surprisingly sturdy gear bag I own!
I'm using Solid Grey backpack since 2 months now, and it is the best backpack I have so far! I love how practically I can fit everything into it!
Bad a**, stylish and amazing bags! I've put mine to very tough conditions and still looks like new.
Weight: 1,3 kg / 3 lbs
Volume: 15 liters / 915 cubic inch
Dimensions: 50 x 32 x 20 cm /
(19.7 x 12.6 x 7.9 inch)
Carries laptops: up to 15.6 inch
Maximum Load: 10kg / 22 lbs

Suits requirements for carry-on-luggage of all airliners.

Body: Aluminium-Polymer composite
Surface finish: Gloss coating
Rivets: Aluminium
Interior padding: EPDM
Shoulder straps: PP / POM
Laptop strap: PP / POM
full spec sheet