The hardshell to protect your laptop and other valuable gear.
The backpack that's both lightweight and super strong.
Our unique lifetime crash service comes standard.
THE ORIGINAL HARD SHELL BACKPACK
The original hard shell backpack; SOLID GRAY is the perfect protection for your laptop and other valuable gear. A backpack that looks like a turtle. And, like a turtle, this backpack is ready to protect itself. The secret behind this backpack lies in its highly innovative folding design. This design is executed in custom engineered polymer and metal composite materials. This combination of shape and material makes for a hard shell backpack that not only offers a serious level of protection. But a backpack that's both stylish and extremely lightweight at the same time.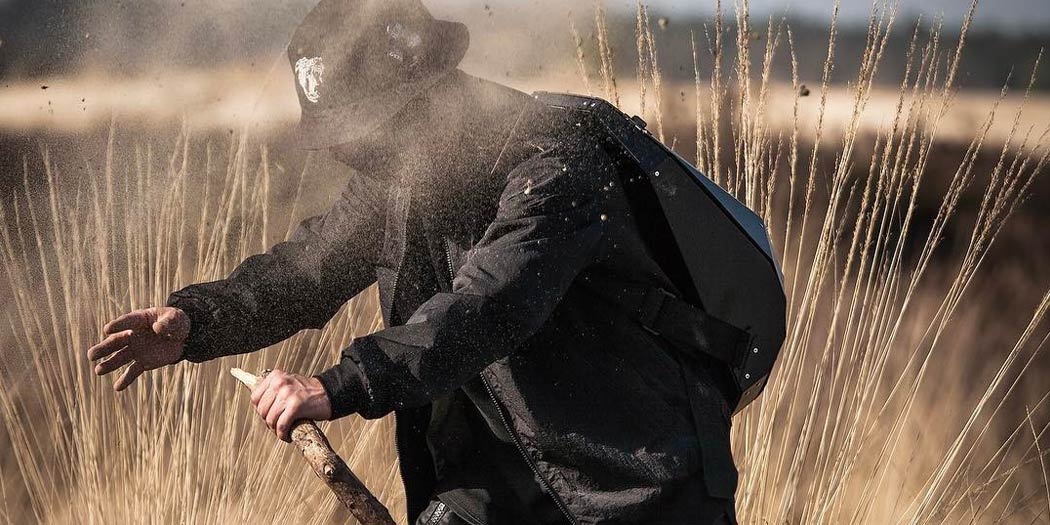 A HARD SHELL LIKE A TURTLE
When designing SOLID GRAY® backpack, we got our inspiration from animals with hard shells. For instance, insects, crustaceans and turtles all have a protective hardshell made from a thin layer of material in a domed shape. When crafting our backpacks, we use similar shapes, but execute them in high tech materials with extraordinary properties. In fact, the polymer and composite materials we use to craft our hardshells can be folded millions of times without breaking. Find out more on polymer materials, and on composite materials.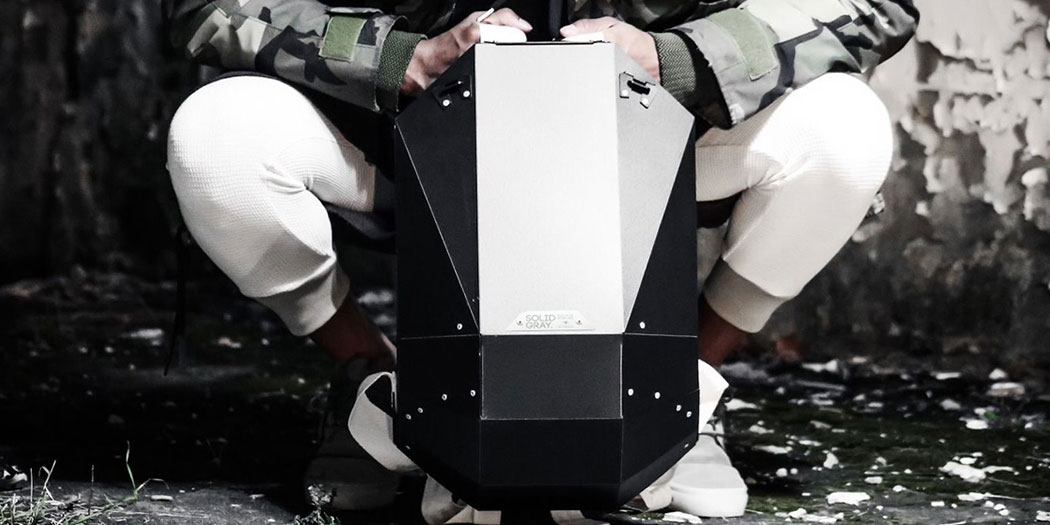 WE'VE GOT YOUR BACK
We stand behind the quality and design of our hard shell backpacks. There's a reason we call them hard shells, and that's because they can take a serious punch to protect your valuable everyday carry. We know for a fact that crashing your SOLID GRAY® hard shell backpack is not easy, it takes a serious accident to do so. Nevertheless, if you happen to be so unlucky you manage to destroy your backpack, we offer a lifetime crash service. So show us a picture of your crashed hard shell backpack and we'll provide you with a new one at a 50% discount, no questions asked. There's a reason why we are getting such awesome reviews.